Contact Improv JAM Registration 2/9/19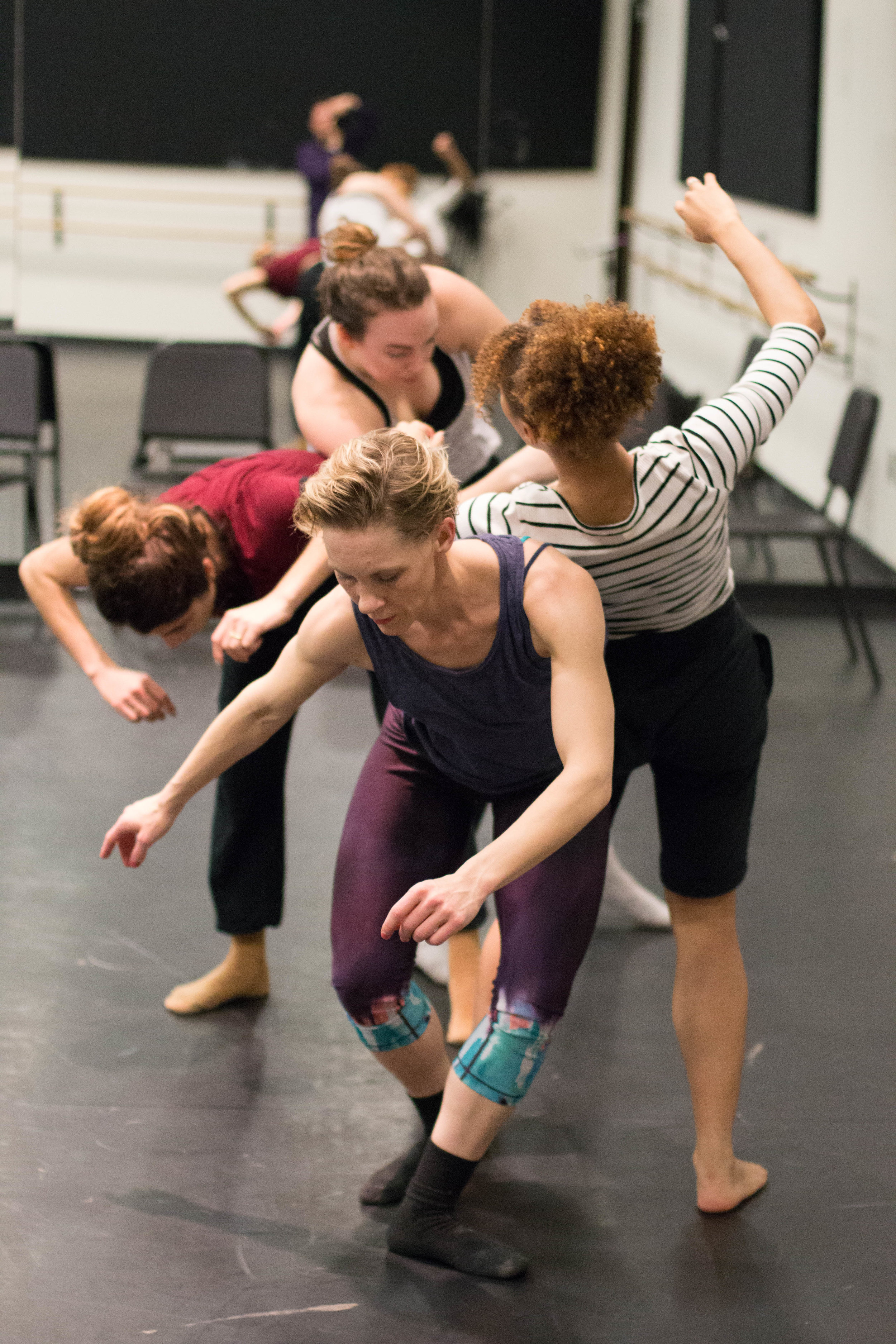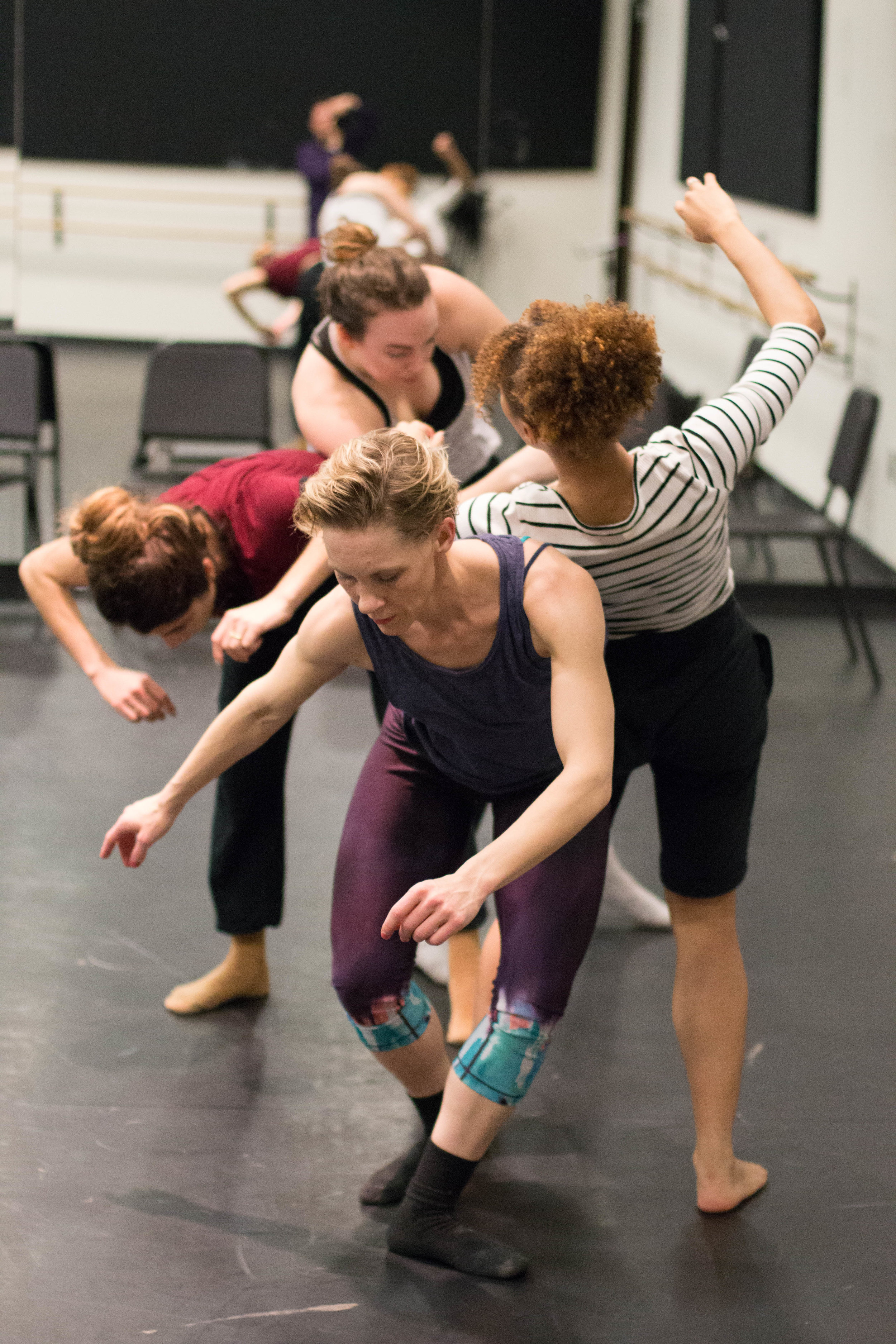 Contact Improv JAM Registration 2/9/19
Space is limited, please complete the registration to save your spot. If you plan to attend the class or use our knee pads, please add those to your cart as well.
Photo Credit John A Ferrante.
The evening includes a class and a jam. Movers are welcome to register for one or both. The hot tub is also available for use after class (please bring a suite and towel).
6:00-6:10 - Arrive for class, check in, boogie and move to arrive in the space
6:10-7:30 – CI Fundamentals class
7:30-7:40 – Opening Circle
7:40-10:15 pm – CI Dance Jam
10:15-10:30 pm – Closing Circle
Please bring: movement clothes, layers, cotton socks, water, knee pads, suit and towel (if using the hot tub).